2021 Recap and What's next for Relic Hunters Legend
Hi Hunters,
Today we're going to recap everything we've done during 2021 for the development of Relic Hunters Legend and talk about what you can expect from the franchise for 2022!
2021 was really great for Rogue Snail. We grew as a studio, got new partners, hired more people and now we're an independent Brazilian remote studio with almost 40 people on our team!
We developed and implemented a LOT of new features for Relic Hunters Legend last year. The game today has two full Story acts and the third and final one is almost done, with a total of 30 hours of gameplay until you finish the main campaign (or much more if you are a completionist!). We've created many new features, tested them, and got a lot of feedback from you – our community – as we kept making the game better and better.
You can also check more details about everything we have done in Relic Hunters Legend in our Steam Post.
Don't forget to wishlist the game to not miss any news about its development!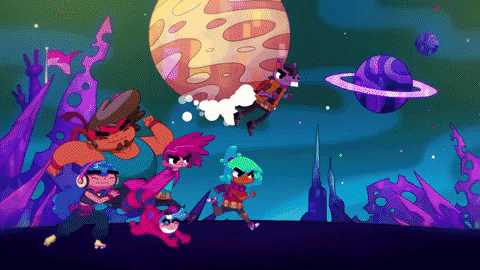 Last year was really great for Rogue Snail and we hope you enjoy everything we made for the game.
Thank you for everything in 2021!
And see you on the other side…